Praise is on a mission to reduce food waste
Australian's waste enough food per year to fill the MCG to the brim almost 9 times! (FIAL, 2021). Praise is on a mission to help lower this stat, by providing Aussies with delicious and exciting ways to use the food that's been forgotten, so it gets a second chance for deliciousness.
Food waste key insights
Here are some facts about food waste… they're pretty scary but we think they help to demonstrate how important it is that we all try to do our bit.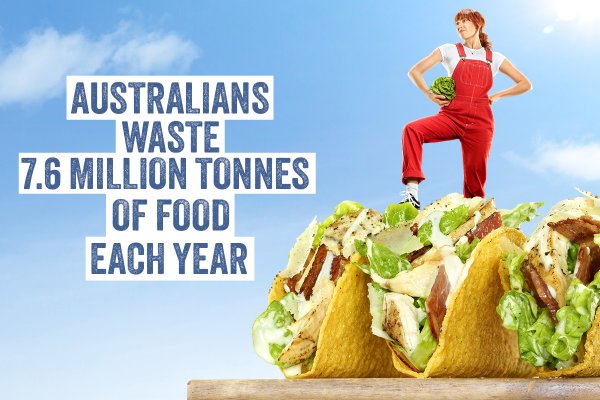 In Australia, the food we waste equates to 312kg per person each year (FIAL, 2021). A significant amount of this is household food waste - that stuff you buy but don't eat, the leftovers you ignore and lazy weekend lack of planning.
TIPS TO REDUCE YOUR FOOD WASTE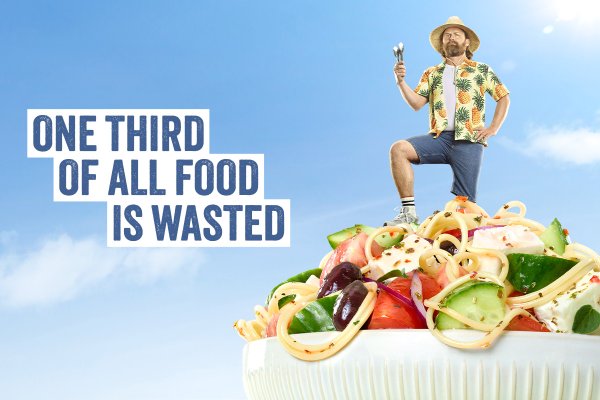 Reducing waste, one Mini at a time.
Every year, approximately one third of all food (nearly one billion tonnes) produced globally is either lost or wasted (FAO, 2011; 2019). Praise wants to combat this by providing Aussies with products that not only taste delicious, but give you a way to savour every scrap!
NEW Praise Minis are the perfect tool to make the most of those forgotten foods; your on-the-go buddy to liven up your lunch.
FAO (2019). The State of Food and Agriculture 2019. Moving forward on food loss and waste reduction. Rome, Food and Agriculture Organisation of the United Nations.
FIAL (2021). National Food Waste Strategy Feasibility Study