Mini Packs, Maxi Taste!
Our NEW Minis are here to rescue your food from the bin and your taste buds from boredom. The new fun-size pack means you can say goodbye to the half-used bottles and hello to your new on-the-go pal! Just pick, mix and enjoy.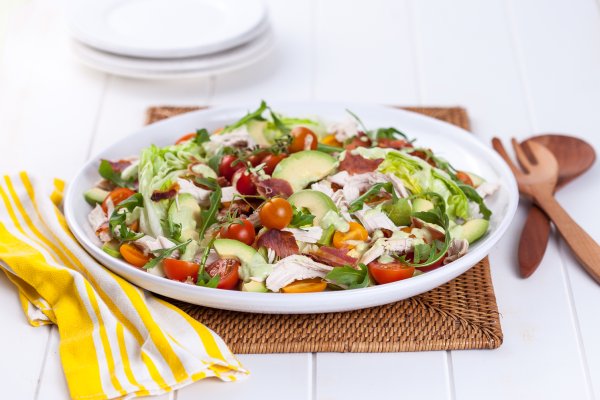 With our NEW Minis, you can savor a world of delicious possibilities without the guilt of food going to waste. Embrace the taste of versatility!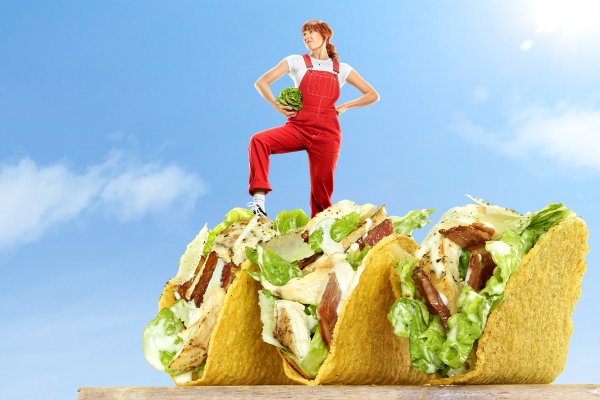 Make the Most of Your Fridge!
Minis are the secret to reducing food waste while enhancing your meals. Turn even the most forgotten fridge items into culinary triumphs, and enjoy a guilt-free, flavorful journey toward sustainability.
Beat waste with taste and shop Praise Minis now.