Every day's better with 100% recycled bottles
All Praise mayo and aioli bottles & jars are now made with 100% Australian recycled plastic!
As the first mayo brand in Australia to take on this initiative, it is estimated that we will save 380 tonnes of virgin plastic each year! By reducing the amount of virgin plastic material in circulation, it is a positive step towards the creation of a circular economy in Australia.
*Cap not made from recycled plastic
Plastic free for the sea
In November 2021, we celebrated the launch of our 100% recycled bottles and jars at Sydney's The Island overlooking the spectacular harbour!
If you missed the action, check out our Instagram page for highlights. Watch this space for more initiatives to come.
Learn More
Read on to find out more and how you can get involved too.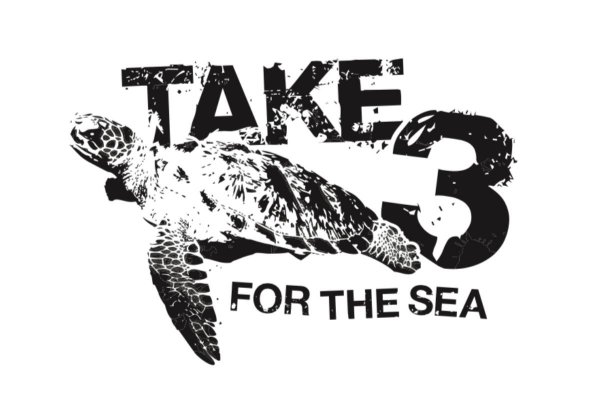 As one of Australia's most loved household brands, we understand that we have a responsibility to make changes that are better for our environment.
We also know that our expertise is making food taste delicious and that's why we have chosen to partner with Take 3 for the Sea because they are the experts in the sustainability space!
Our partnership will provide us with access to significant knowledge, thought leadership, ambassadors, as well as opportunities to continue to take action where it matters most – creating a more sustainable Australia.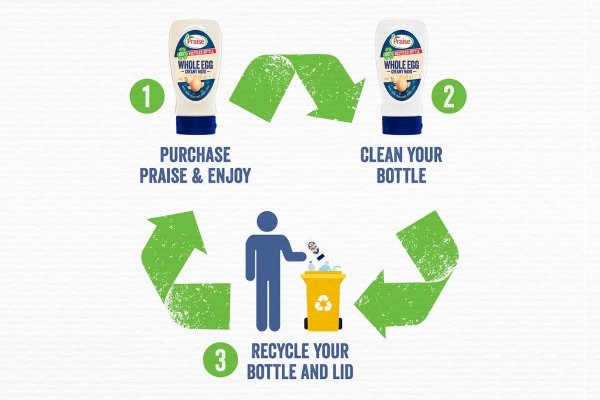 Help us to create a circular economy
1) PURCHASE PRAISE & ENJOY
Every time you choose Praise you are helping to reduce more virgin plastic from being created.
2) CLEAN YOUR BOTTLE
Clean bottles are more likely to be successfully recycled than dirty ones so remember to rinse the bottle before recycling.
3) RECYCLE YOUR BOTTLE & LID
Our bottles and lids are recyclable! Just screw the cap back on before throwing in the recycling bin.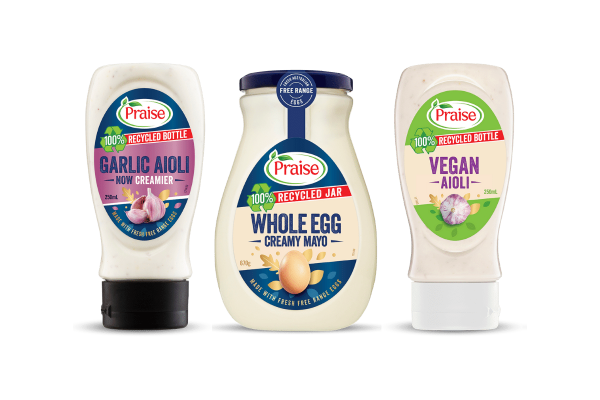 Look out for our new bottles
Keep an eye out for the new 100% recycled bottles starting to hit shelves in a store near you!
You may notice that our new bottles have a slightly darker tint. This is just because the plastic is recycled and they remain totally food safe and still contain the same delicious Aussie made Praise you know and love!